Oil Tank Spill
Expedient and Reliable Oil Spill Cleanups in Hudson Valley & Long Island
Emergency oil tank spill cleanup is a service we pride ourselves on here at C2G Environmental. Our HAZMAT trained personnel are experts in oil remediation and can handle any situation, from the containment of an incidental oil tank spill, to a full-scale emergency.
C2G Environmental. is fully equipped to respond to any hazardous material emergencies 24 hours a day/7days a week.

We have the ability to respond at a moments notice to an emergency of any size. C2G Environmental, frequently works with homeowners who have oil tank spills, commercial spills, and vehicle accidents where we work side by side with the emergency responders and government agencies to get the job done in a safe and efficient manner.

Full Oil Tank Abandonment & Replacement Installation Packages

Includes: cleaning and abandonment of any-size tank, installation of new aboveground 275 gallon oil tank (new gauge, vent, fill and alarm), tank abandonment certificate and bottom sludge disposal.

STANDARD GRANBY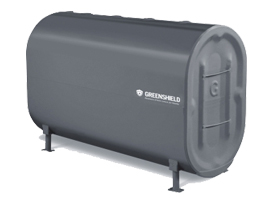 • Always a tough tank.
• Welded lap joint: the strongest one.
• Handles on each head for easy handling.
• 10 Year Warranty.


Price: $2,175.00
ROTH DOUBLE WALL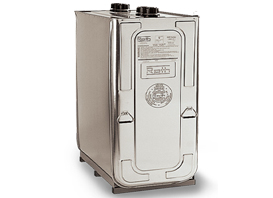 • Weld-Free galvanized steel outer tank
• High density polyethylene inner tank
• Corrosion Resistant
• 30 Year Warranty.


Price: $2,845.00